We are an apolitical civil society organization made up of 10.000 farmers, cooperatives, and horticulture businesses from Cartagena Fields, in Murcia, Spain.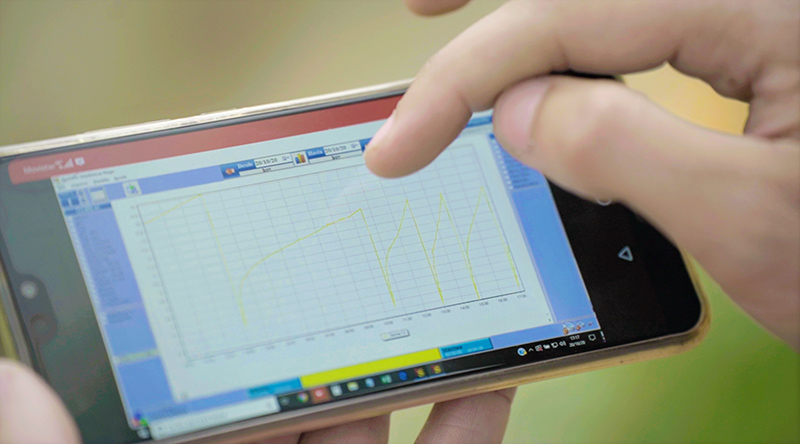 We were founded in 2020 with the aim to highlight responsible, sustainable, and innovative agriculture.
We promote sustainable food production, preserving the environment and its natural resources through innovative and precision agriculture.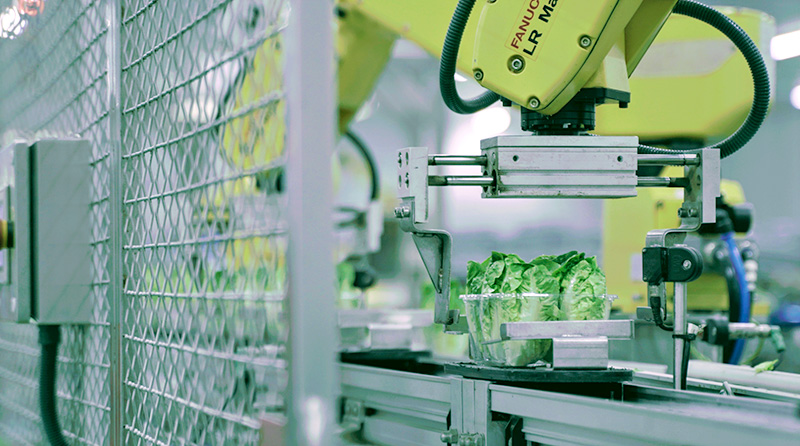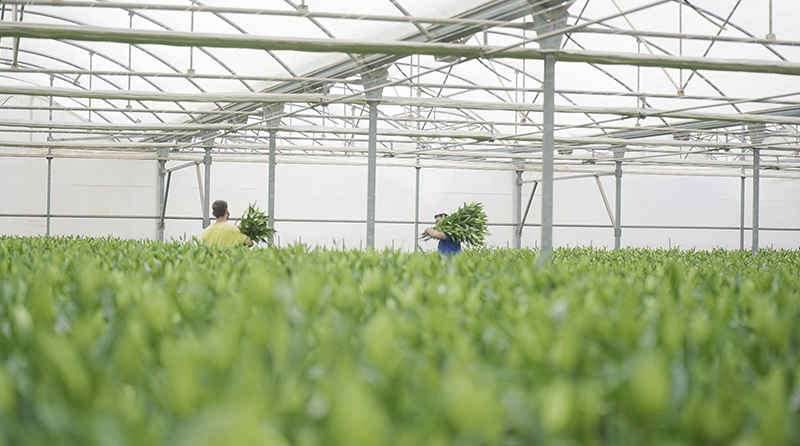 We are proactive in joining with others to search for solutions, both through dialogue as well as active listening with institutional actors and public administration linked to agriculture.
Learn about the latest updates from the Ingenio Foundation.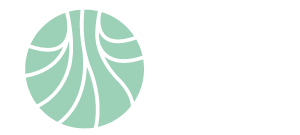 We envision food production as a driver of environmental and cultural sustainability that feeds the world, thanks to its commitment to advancing through science, technology and society.