We are an organization that seeks to protect the land we farm and the purity of the water with which we cultivate, in order to provide healthy and high quality food.
Competitive and family farming
We strive for competitive and family farming, where activity is linked to transparency, information, and assurance. We like to say that ¨we do not inherit the earth from our ancestors, but rather, we borrow it from our children.¨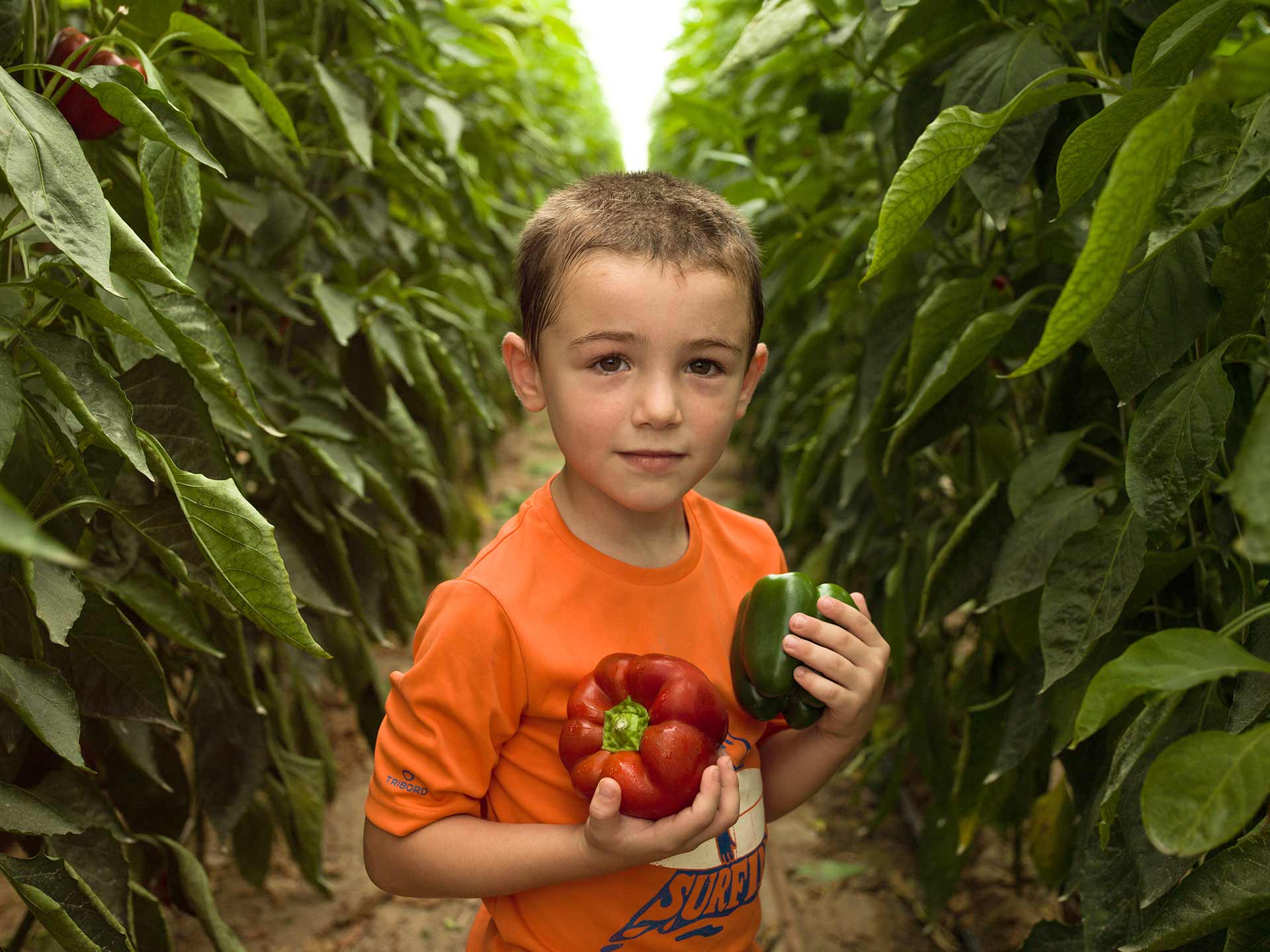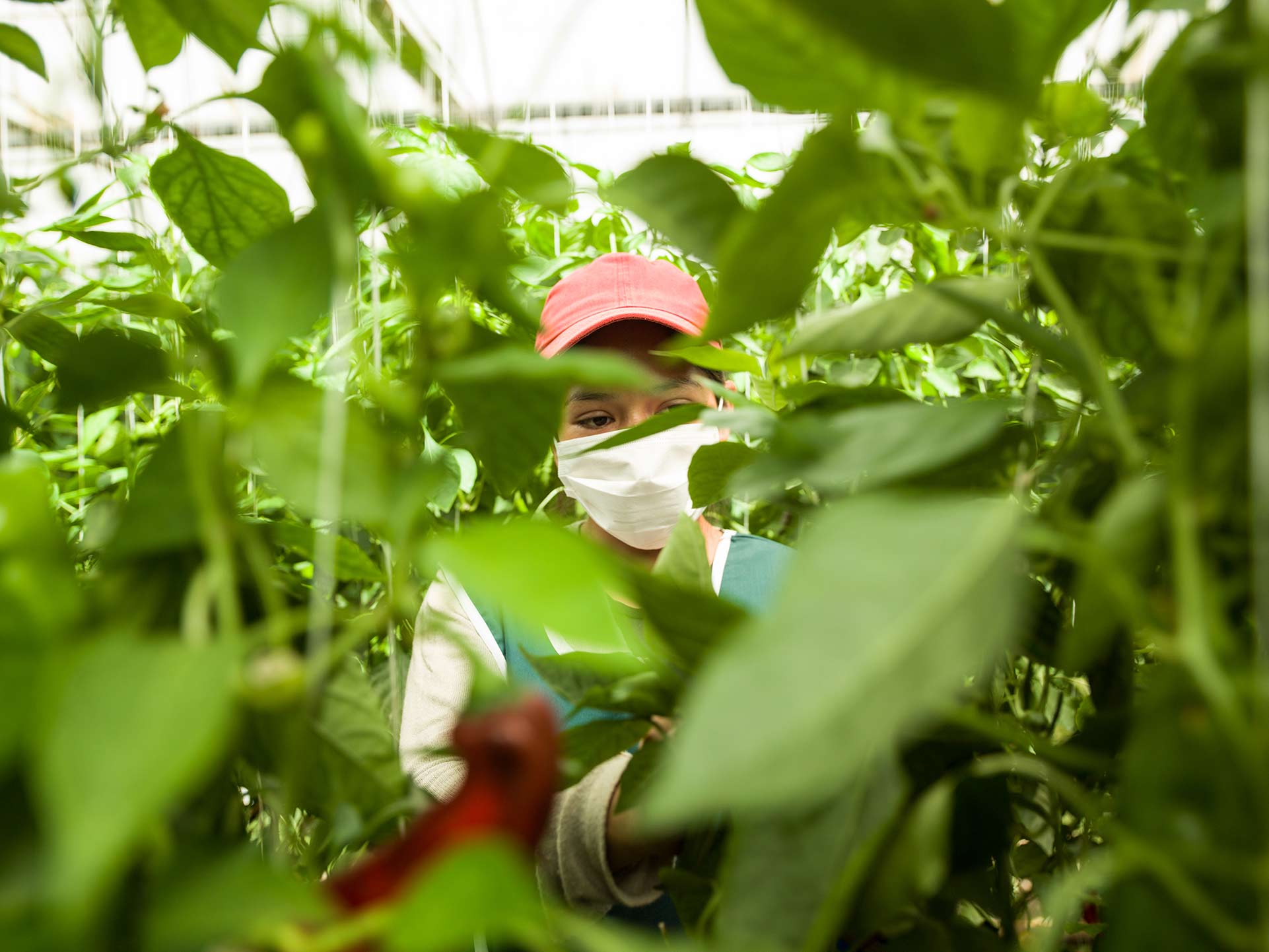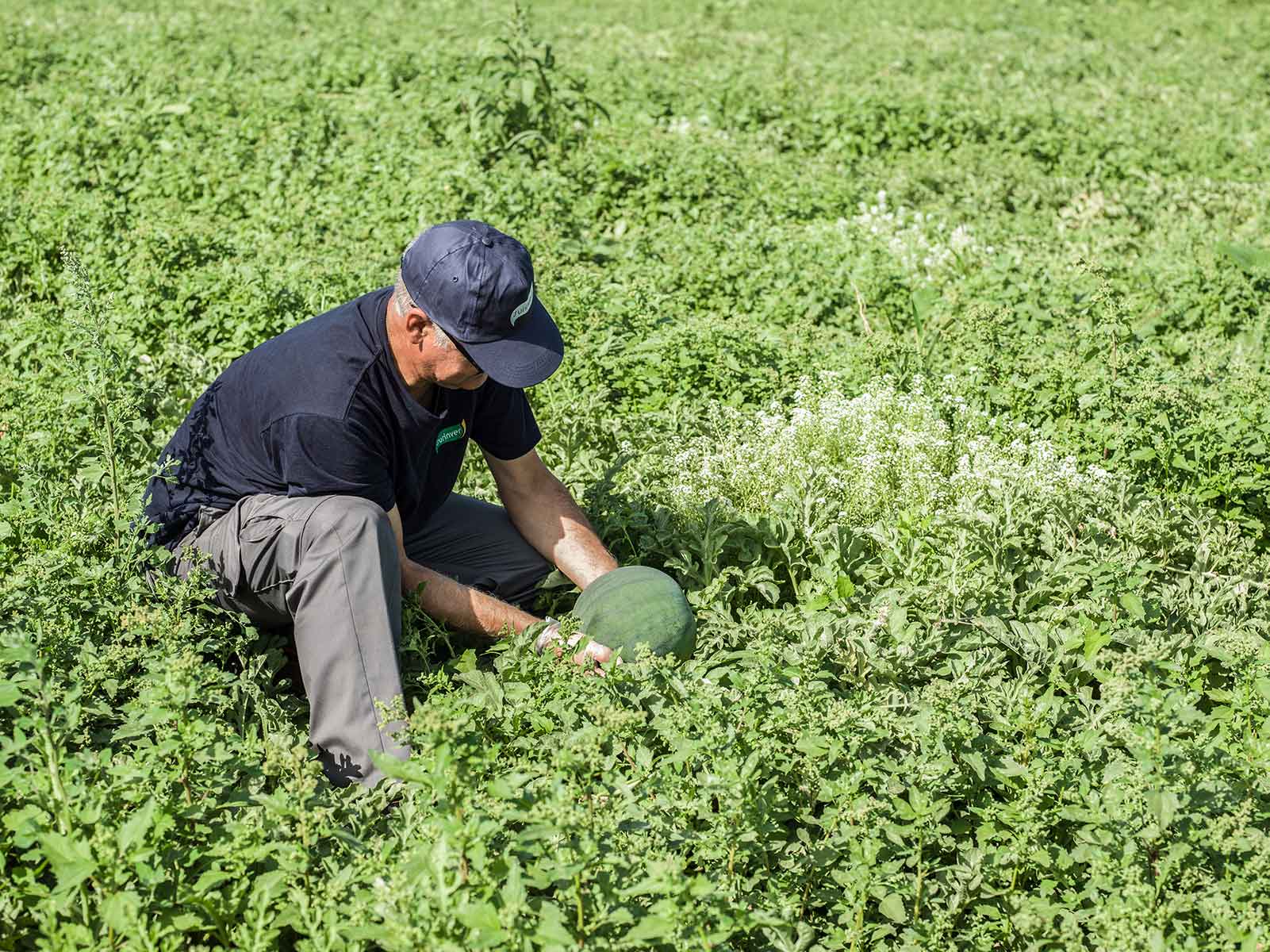 Socially and environmentally committed agriculture
We are rooted in our land, committed to its citizens and to the rural surroundings that we defend as an ancestral and sustainable way of life, for today´s families and future generations.
Highlighting product's origin
We encourage the production, promotion, and commercialization of national products with distinguished quality, highlighting the work of farmers and emphasizing our products´ origin through the Marca España.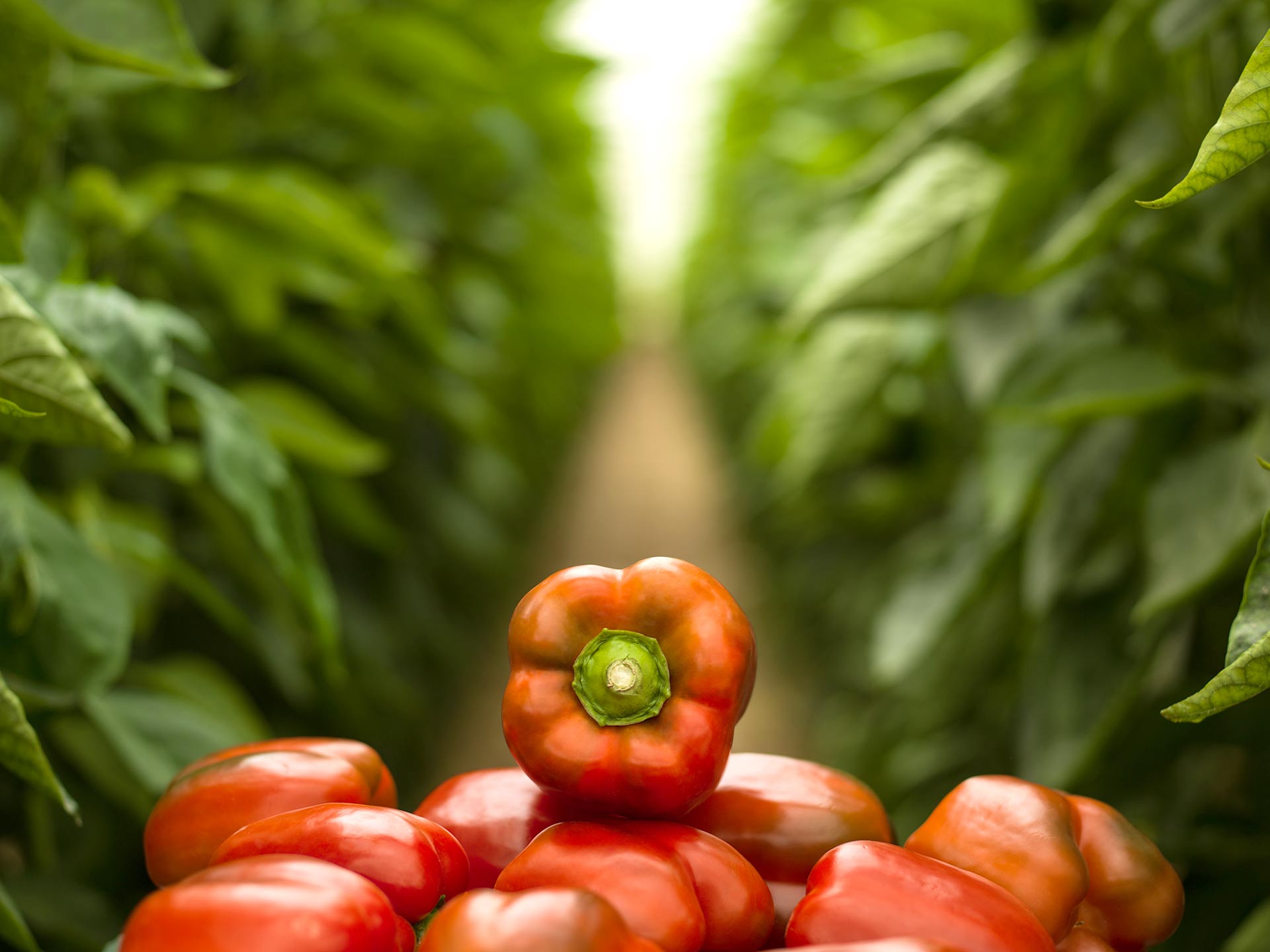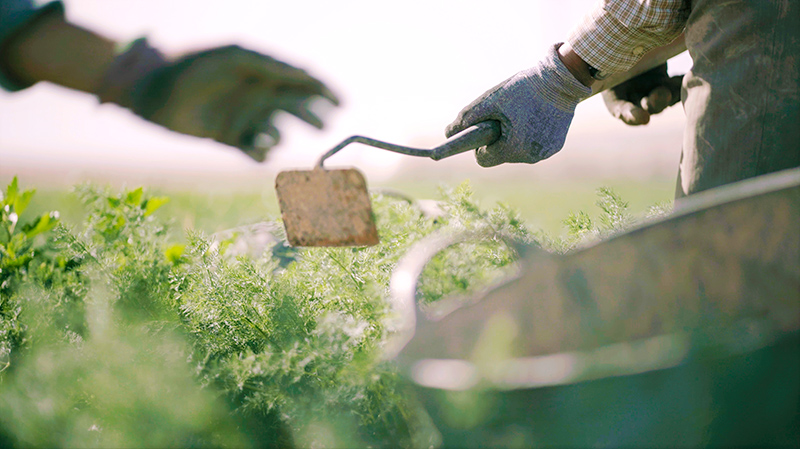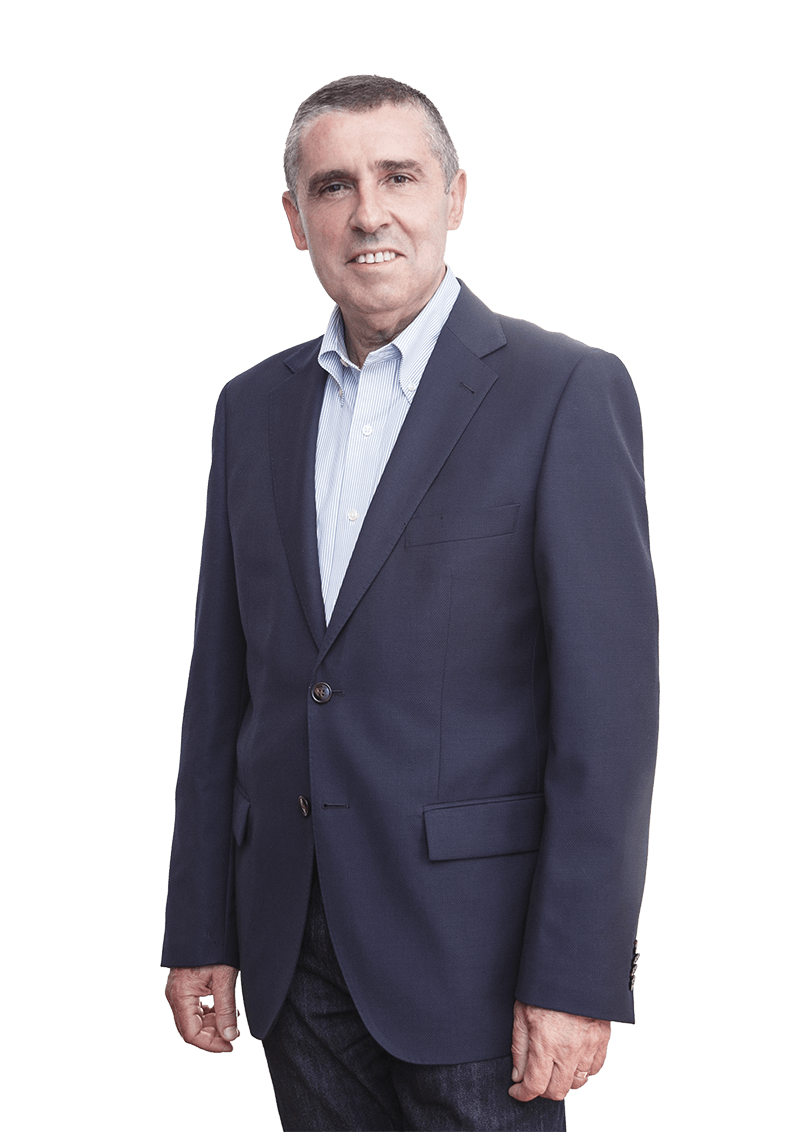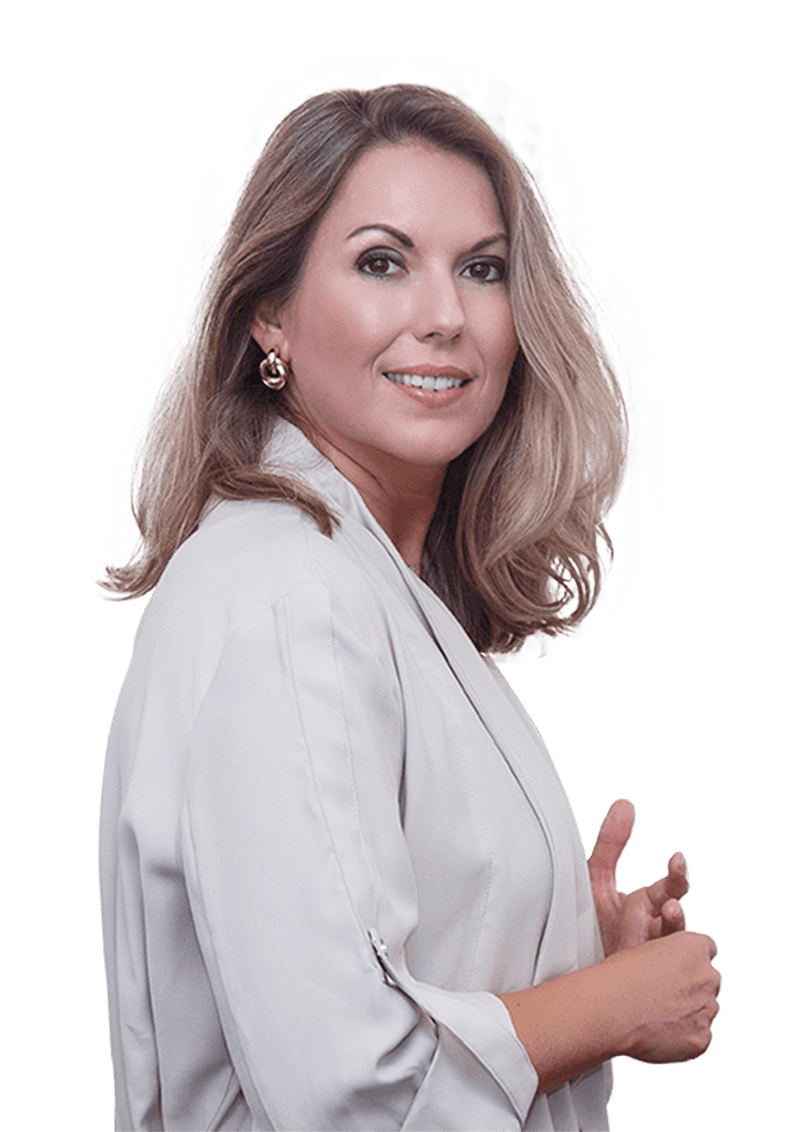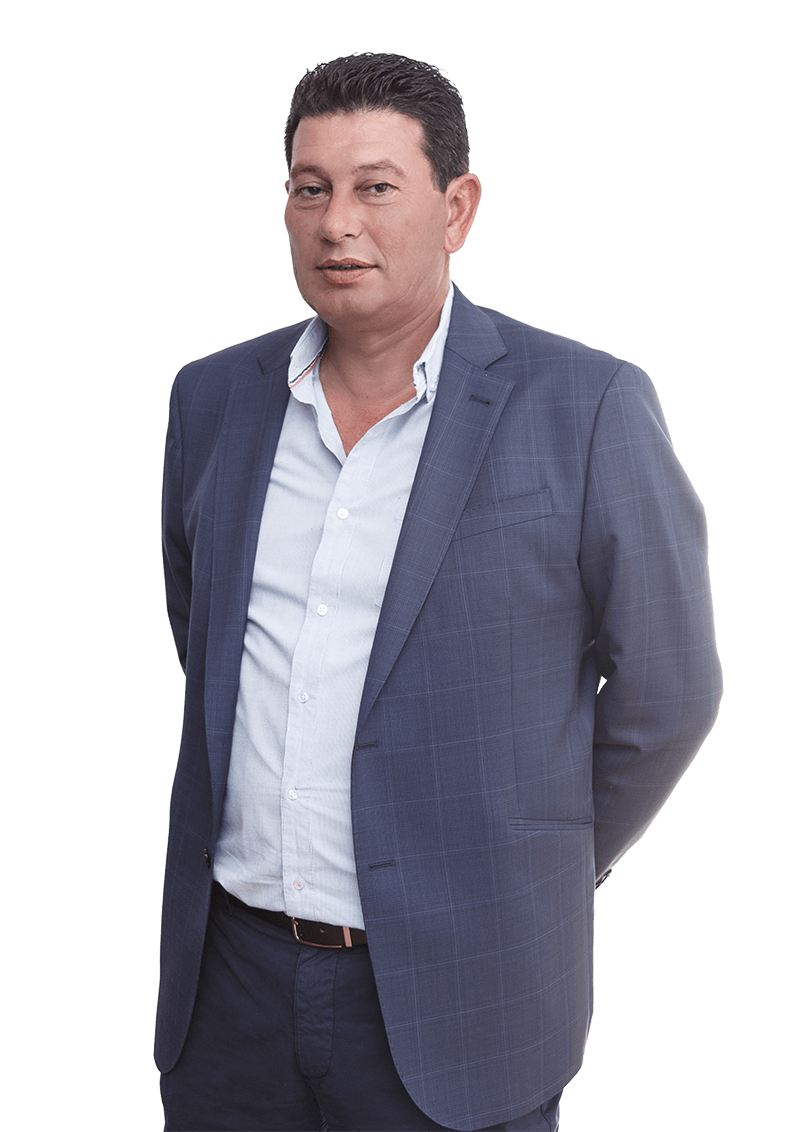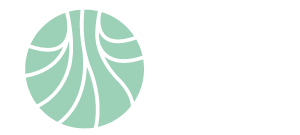 We envision food production as a driver of environmental and cultural sustainability that feeds the world, thanks to its commitment to advancing through science, technology and society.